Services will be at 9:00am on Sundays at Esic Church in Edwardsville. All are welcome!
Prayer Requests
With Praise Community Fellowship You Always Have A Family!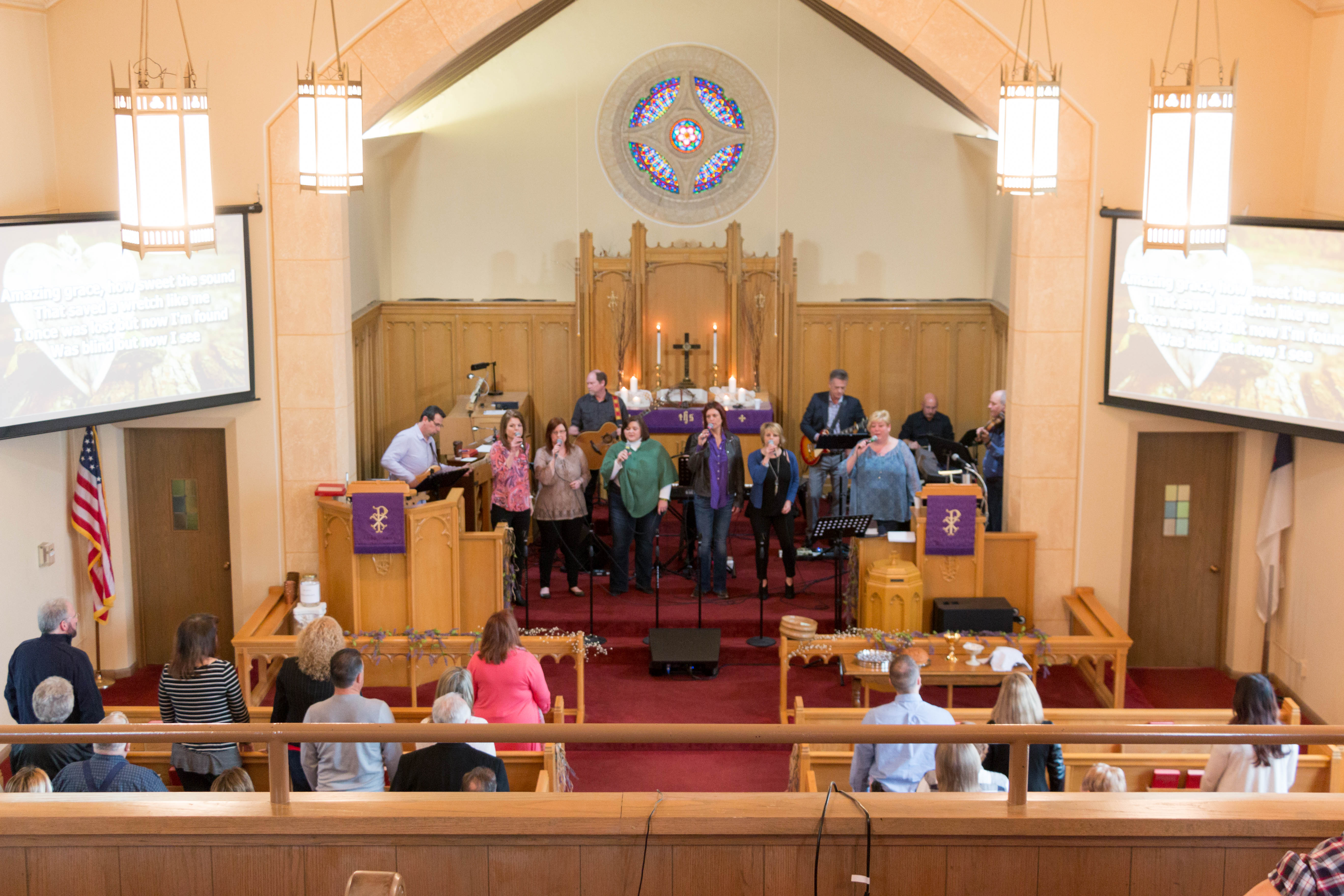 A PLACE WHERE UNCONDITIONAL LOVE CHANGES LIVES
What if you found a way for people to experience less suffering in their lives? How important would it be for you to share that discovery? The suffering could be caused by sadness, discontent, anger, jealousy, disappointment or what ever is keeping one from experiencing peace, fulfillment, and joy.
That is my ministry, sharing the path I found to having greater peace, fulfillment and joy. I, like most people have had my share of disappointment, unhappiness, and struggles throughout life. I was a single parent, I have a handicapped son, I have been divorced, and have had health issues. But the good news is, through all of these trials I kept seeking answers. The answers I have found are life changing in a very positive way.
Praise Community Fellowship is a place where anyone can come with their issues and problems and learn these life-changing truths. Come find peace and hope with us. Come and let our Praise Fellowship Family be a center of hope and love for you and your family.
Sincerely, and with Love, Kent
Praise Community Fellowship Blog
The blog is how the PCF family stays connected and informed as to worship schedules, prayer requests, upcoming events, and commentary from pastor Kent on spiritual thoughts about the Bible and life. Kent sends out Blogs to all who have signed up. The blog will come right to your email inbox automatically. The blogs are not sent on any particular schedule, you may get three blogs one week and then only one blog for a couple of weeks. The blog is the best way to know what is going on with PCF!
Sign Up For The PCF Blog Today!
I forgot to get this on my last post: From our financial secretary Savannah Halbe. Annual contribution letters will be going out by the end of the month. If you would like to confirm your address with me or request that your letter be emailed, please send me an email...
read more