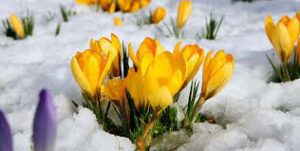 The Promise is on the Way!
Hebrews 11:1. Now faith is being sure of what we hope for and certain of what we do not see.
Being Sure. That many times is a tough one, especially when circumstances are saying everything loud and clear in the opposite direction of being sure.
Join Jennifer and me tomorrow at 10:00am on the Praise Community Fellowship Facebook Live page. We will open the bible to the book of Mark and learn about trusting and being sure especially in very trying circumstances.  
See you then. Love, pastor Kent
Praise Community Fellowship, the church with No Walls!  kent@praisecommunityfellowship.com