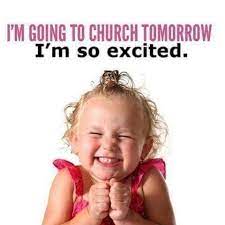 Good morning PCF family and friends. We have entered the season where weather can be a concern. The blog is how I will get the word out regarding changes in our schedule due to weather. We are very fortunate to have Al Kaburick as our early warning system because he is in charge of the church parking lot to keep it cleared and watch for ice etc.
I just spoke to Al and he says there is no problem out there right now. It looks as if the temperature will be going up and tomorrow morning should be perfectly fine.
Church is on go for tomorrow morning. If you don't feel comfortable driving in there are two possible solutions to still join us. 1.) have a friend pick you up and drive you in or, 2.) watch online live. You can access our live broadcast on our Praise Community Fellowship Facebook Paige. The sermons are also recorded so you can access from our facebook page anytime.
Always check the blog this time of year. This will keep you connected to what is going on at PCF!
Hope to see you tomorrow morning at 9:00am for our 2022 Kickoff service!
Praise Community Fellowship, A Joyful church with No Walls! 9:00am Sundays at Esic Church located at 1000 University Drive Edwardsville.   God's Truth with Love and Compassion. Praise Community Fellowship Church is a 100% volunteer Church. We have no salaries or paid positions. Come be part of a Joyful Christian Family!   Have questions? Call Pastor Kent @ 618-334-3575. Or Board President. Gary Watson @ 409-781-6510